Dr. Laura Donini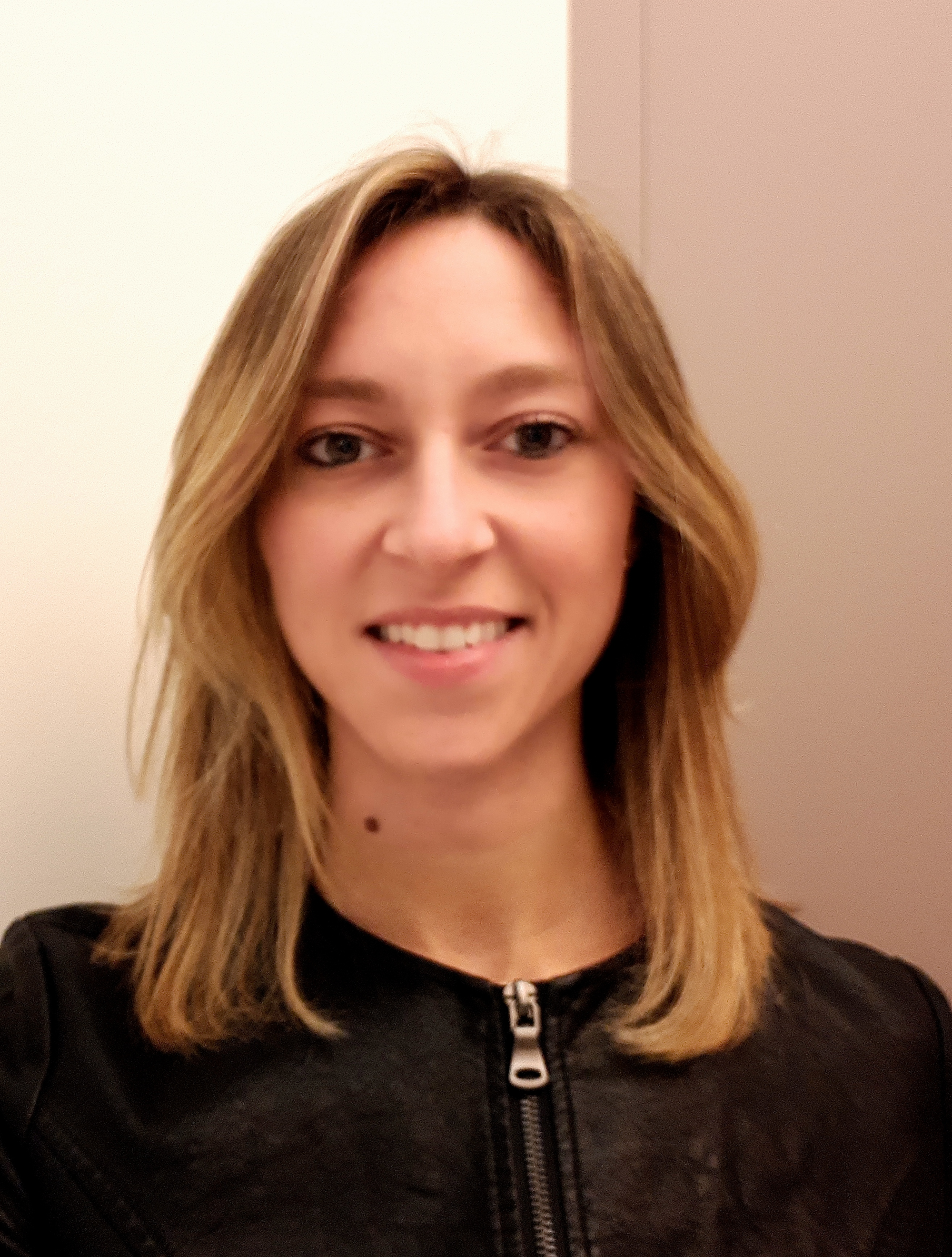 Dr. Donini is a Linari Medical Certified Therapist, qualified to provide AvDesk therapies to children and adults with visual impairment.
Laura Donini holds doctorates in Optics and Optometry (University of Padua, 2007-2011) and Orthoptics and Ophthalmic Care (University of Bologna, 2012-2015), specialized in visual rehabilitation, clinical contactology and posturology.
Since 2012, he has been a teacher in Ocular Semeiotics, "Physiology of Binocular Vision and Binocular Vision Examination," and "Binocular Vision Anomalies" (module "Nystagmus," 2015-now) at the the Zaccagnini Institute in Bologna.
From 2016 to 2018, he served as Binocular Vision module tutor at Aston University, England.
Since 2012 she has been working as a professional Optometrist, Contactologist and Orthoptist at Studio Optica Gheller in (Imola).
He was a speaker at the IBZ Clinical Course in Contactology at the SOPTI Update in Pediatric Contactology, the Clinical Master in Visual Training at the Zaccagnini Institute, the SOPTI course in "Good Practice in Refraction and Sign Observation," and the Advanced Course in Refractive Techniques at the Zaccagnini Institute.
Served as Course Director in the Optometry and Orthoptics Training Program (December 2021) organized at Studio Optica (Imola).
Thanks to her Linari Medical qualification, Dr. Donini offers the opportunity to have therapy in the Studio Optica Gheller office in Imola (BO) or at the comfort of your home, following you remotely, depending on your preference.
Contact me
Please fill out the form for a quick contact