Dr. Antonella Lamorte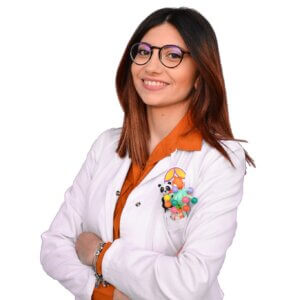 Thanks to the Linari Medical qualification, Dr. Lamorte offers the possibility to undergo therapy in your office or comfortably at home, following you remotely, depending on your preferences.
Besides being involved in orthotic evaluations and rehabilitation in children and adults and low vision for adults, she also assists ophthalmologists during eye examination and instrumental semiotic check-up.
Member of the "Società Mediterranea di Ortottica", Doc.Lamorte works in Rome and in Basilicata region.
Having the Linari Medical Certification, Doc.Antonella Lamorte can help patients around Rome directly at their homes, besides those around Italy from remote.
Contact me
Please fill out the form for a quick contact