Dr. Jessica Saccani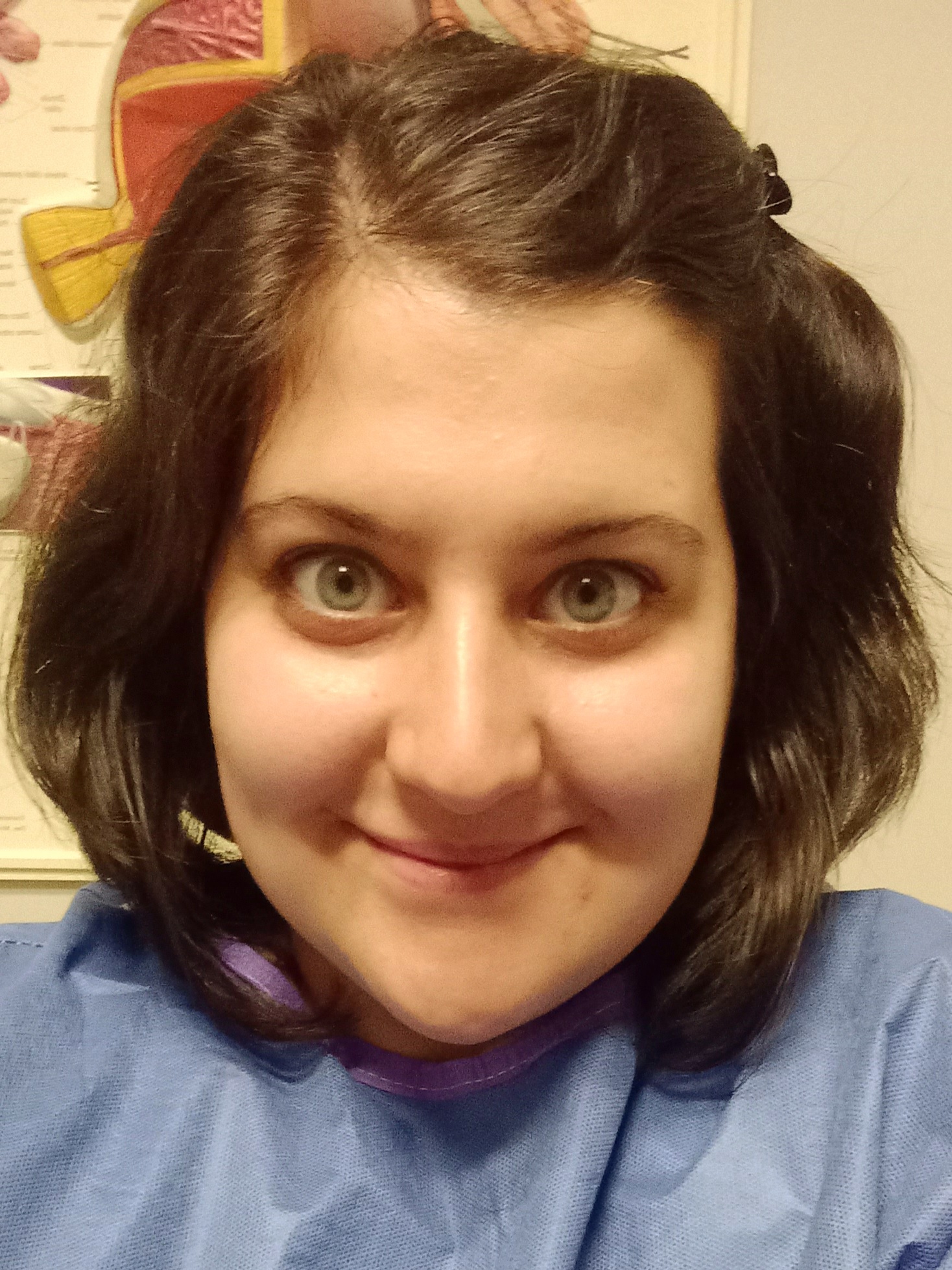 Dr. Saccani Jessica is a Linari Medical Certified Therapist, qualified to administer AvDesk therapies to children and adults with visual impairment.
Dr. Saccani is an Orthoptist and Assistant in Ophthalmology, graduated at the University of Parma with a thesis on the non-mydriatic retinography and on the quality of the images of the retinal fundus in diabetic patients.
She also obtained a second degree in Optics and Optometry at the University of Milan Bicocca, by which she consolidated and acquired further skills in refraction and in the choice of optical aids in general. In 2022 he obtained a Master in Educator expert in sensory and multidisciplinary disabilities at the University of Verona.
Thanks to the Linari Medical qualification, Dr. Saccani Jessica offers the possibility to undergo therapy in her medical office or comfortably at home, following you remotely, for the provinces of Parma, Reggio Emilia and Mantua.
Contact me
Please fill out the form for a quick contact