Dr. Letizia Mansutti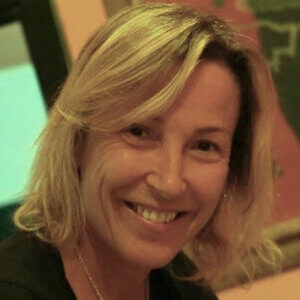 Dr. Mansutti is a Linari Medical Certified Doctor, qualified to administer AvDesk therapies to children and adults with visual impairment.
Besides improving eyesight through appropriate diagnosis, Doc. Mansutti provides solutions to have a pleasant face without leaving scars, with the help of refractive surgery and aesthetic medicine. Her patients are both adults and children with refractive defects (femtoLASIK, phakic lenses, atropine and orthokeratology), cataracts, keratoconus, skin blemishes, and low vision.
Thanks to the Linari Medical qualification, Dr. Mansutti offers the possibility to undergo therapy in your office or comfortably at home, following you remotely, depending on your preferences.
Contact me
Please fill out the form for a quick contact