Dr Silvi Cadri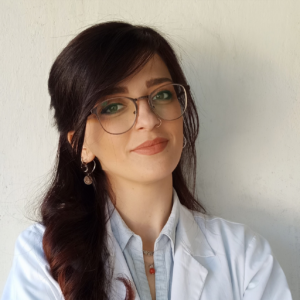 Dr. Silvi Cadri is a Linari Medical Certified Therapist, qualified to administer AvDesk therapies to children and adults with visual impairment.
She has a degree in Neuroscience and Neuropsychological Rehabilitation at the Alma Mater Studiorum (University of Bologna), qualified as a psychologist and registered with the Order of Psychologists in Umbria.
Dr. Cadri mainly deals with congenital or acquired neurological diseases, carrying out neuropsychological assessment and rehabilitation activities in adults.
Furthermore, she carries out clinical research and scientific dissemination activities.
Contact me
Please fill out the form for a quick contact